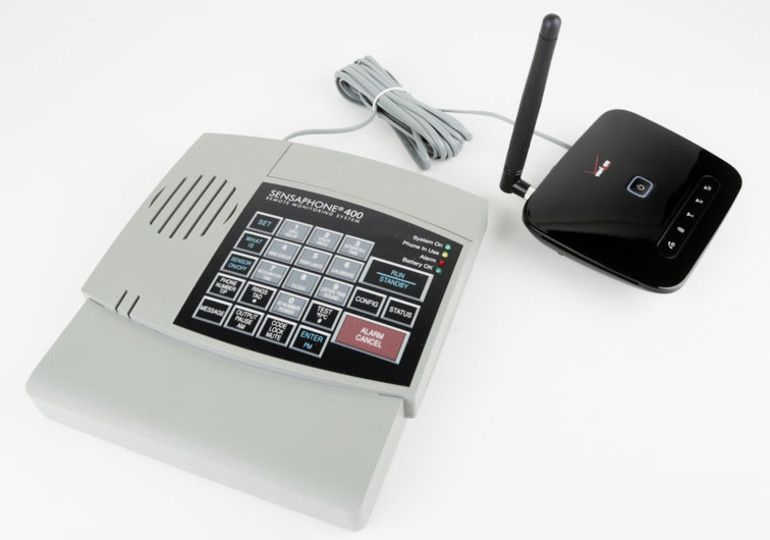 Many businesses face the challenge of monitoring remote locations without access to a telephone landline or an internet connection. They have no way of knowing when issues occur due to changes in weather or temperature. However, there are other options available for monitoring critical conditions at your facility.
Alarm auto dialers are an easy and cost-effective way to monitor multiple remote locations. They notify you when there is a change in status, so you can take corrective action and avoid property loss and damage.
The Use of Landlines Decreases
In today's constantly changing landscape of technology, the household phone has been on the decline. More and more people are getting rid of landlines and using their mobile phones as their primary means of communication. More than half of U.S. households rely on their cellphones entirely, according to a survey from the National Center for Health Statistics.
In rural areas, there aren't many options either. Landlines are too expensive or unavailable at these locations. Therefore, homeowners and business owners have to settle for inconvenient or unreliable service.
Achieving a Dial Tone
Cellular providers are seeing an increased demand for a monitoring system that doesn't require a landline or internet connection. In response, they made a product which caters to these specific needs. Most providers are now using their existing cellular network to provide a dial tone to their customers. They achieve this with a small cellular modem that connects to their wireless network. It then provides a dial tone so that consumers can use their existing house phones.
In most cases, the device is added as a second line if you have an existing account with the provider. They may or may not charge you a rental fee for the cellular modem. Setup is easy too—the provider activates the modem just like they would a mobile phone. The modem then only requires A/C power and a good signal to the providers' network. Plug your Sensaphone alarm auto dialer into the phone jack of the modem and you're good to go.
Monitoring for Issues
It is important to monitor a range of conditions in order to protect your business. Alarm auto dialers are available with sensors that detect:
Changes in temperature
Humidity fluctuations
Water on the floor
Smoke
Power failures
Intrusion
In addition to the type of sensors you want to use, there are other factors to consider when choosing a cellular auto dialer. You should also think about the number of sensors the unit can accept and how many people need to receive alarm notifications. Depending on the size of the facility, you may need a system that notifies a large number of people by email, text message, or phone call in the event of an alarm.
Our technical support department has offered a unit through Verizon for some time now and have used it to test all of our auto dialer devices. We're happy to report that it has worked beautifully.
If you would like to learn more, read this blog, Auto Dialer Monitoring Devices Let You Listen In Real-Time. Contact us with any questions or if you need help finding a solution.