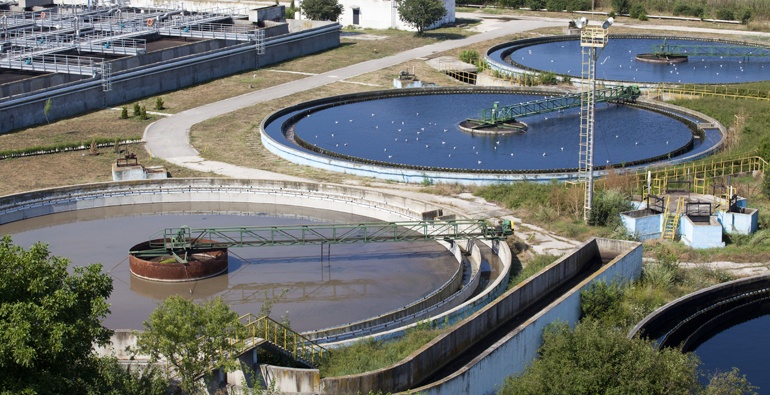 Like so many who serve the water and wastewater industry, we thoroughly enjoyed our participation in the WEFTEC 2016 exhibition. As a company that got its start making remote monitoring systems for the water industry, we are always honored and humbled to talk with our resellers, installers, contractors and other companies that serve the water and wastewater industry.
It's amazing how the exhibition continues to expand. Kudos to the visitors who navigated the show floor and the sea of trade show booths! We enjoyed a consistent flow of traffic and a strong interest in both the Sentinel and Sentinel PRO remote monitoring systems. We met everyone from the folks who do the work on site, to engineers, to potential OEM customers.
Innovation and Technology
WEFTEC 2016, the 89th year for the show, attracted more than 20,000 water professionals and 1,000 water companies to learn about the latest in water quality research technology and services. Themes of the show focused on creating the future of water. From presentations on conservation, water reuse and reclaimed water, green infrastructures and bio-terrorism, to events for professionals new to the industry – innovative ideas and technology were at the forefront.
Insights on Remote Monitoring of Water and Wastewater Facilities
We were happy to do our small part and to share our latest insights on water and wastewater facility monitoring with industry professionals from around the country. It was great to give so many demos at our booth to show how our monitoring systems can make their jobs easier. Like how the Sentinel PRO can interface with any processing equipment that uses a programmable logic controller (PLC) with Modbus sensors and provides real-time status information 24/7.
If you missed us at WEFTEC, you can learn more about the Sentinel PRO and our other monitoring solutions for the water and wastewater industry. Or you can reach us at 877-373-2700 or contact@sensaphone.com.
And although there were no "what happens in New Orleans, stays in New Orleans" moments, we must admit it was a good time with such good food and live music always nearby!