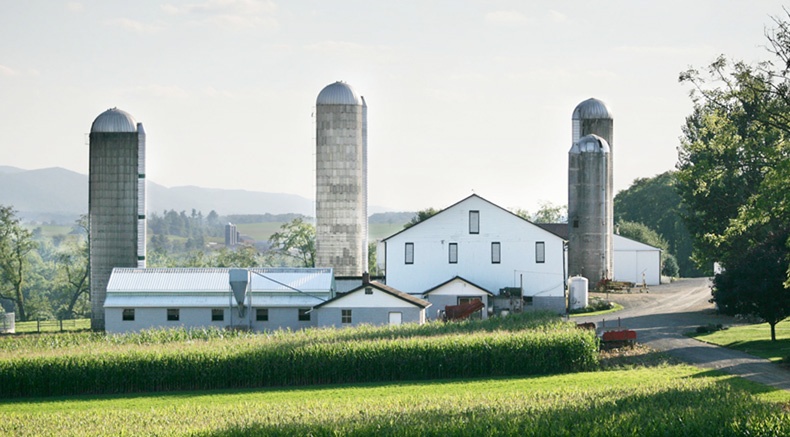 Protecting your livestock is your top priority. That's why you need a way to detect threatening issues like HVAC failures early. Swine, poultry, cattle and other animals require the best possible living environment to stay healthy and maximize your yield. If a circulation fan or ventilation system fails after regular business hours, the consequences could be dire for your livestock and your business.
Thanks to livestock monitoring systems, it's never been easier to stay ahead of threats. If you work at a livestock facility of any size, a livestock monitoring system can mean the difference between losing and saving your animals.


Receive alerts before small issues turn into serious threats
With a livestock monitoring system, you learn about threats before they become serious issues. If any conditions fall outside of your preset parameters, the system immediately sends an alert to designated personnel by phone, email or text message.
It's the best and most cost-effective way to monitor conditions across your entire livestock environment. The system notifies you when any changes occur.
24/7 monitoring and real-time notifications provide peace of mind and protect your animals from:
Poor ventilation
High CO2levels
High humidity
Power failures
Equipment failures (circulation fans, ventilation systems, heaters and air conditioners, etc.)
You and your staff are the first to know about any potential issues. This allows you to take corrective action to prevent disruption to production and keep animals safe and healthy.


Spend significantly less time and money monitoring your livestock facility
Many facility managers rely on manual walkthroughs to ensure their livestock are safe and healthy. However, this method is costly, time-consuming and inefficient. If a heater fails immediately after a walkthough, the damage may be done by the next walkthrough.
Monitoring systems are a faster, easier and better way to maintain an optimal living environment. With a Sensaphone system, you can remotely monitor environmental conditions from your phone, tablet or computer. This saves you significant time and money monitoring your facility. There are three ways to check the status of your environment:
Log into the mobile app
Visit the website
Call in for an update
You can also set up automatic alerts when temperature, humidity or other conditions fall outside of the parameters you specify. You can rest easy knowing you will receive immediate notifications of any threats to your animals.
Sensaphone offers a full line of systems designed for all your livestock monitoring needs. If you need help deciding on the best system for your facility, contact our sales experts today.