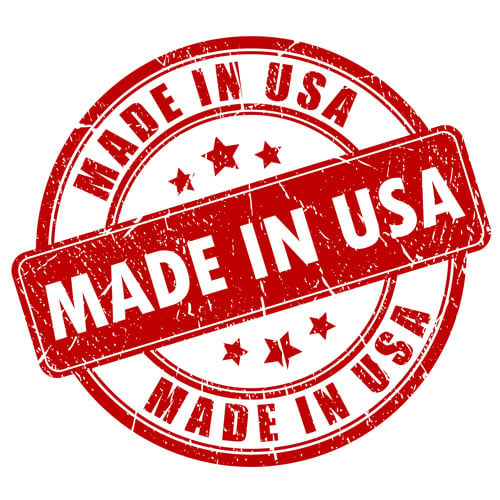 A Patriotic History
Sensaphone was founded by Ken Blanchard in 1985. Before going out into the business world, Ken served as a commander in the US Army in Korea. After his service and while working at Gulf +Western, he realized the potential of a remote monitoring concept they were pursuing. Ken purchased their experimental product line of devices to create Sensaphone. The early days were spent working long hours with just a few employees in the basement of his home.
Fast forward thirty years and the business has grown leaps and bounds. We still follow the hard work ethic and patriotic mindset Ken provided. Sensaphone employs over 40 individuals – electronic and software engineers, a production team, sales and marketing, shipping and receiving, support and repair technicians and management.
Positive Impact on quality control
Sensaphone builds all of our printed circuit boards (PCBs) in house. By "printing" paths of copper onto a fiberglass material, electronic signals can be routed properly so as to make a functioning Sensaphone. Electronic components, often numbering in the hundreds, are run through an automated process which mounts them onto the circuit board. The boards are then assembled into the device's housing or enclosure, boxed, packed and shipped to our customers.
Over the years, the materials involved in the assembly of PCBs have changed to be safer to both humans and the environment. In accordance to the international directive known as RoHS (short for Restriction of Hazardous Substances), 6 hazardous chemicals usually associated the electronics have been removed from the assembly process. Most notable of these 6 substances is lead which was heavily used in solder just a few years ago. Sensaphone carefully chooses the components and materials it uses for our products and makes sure that they are all RoHS compliant.