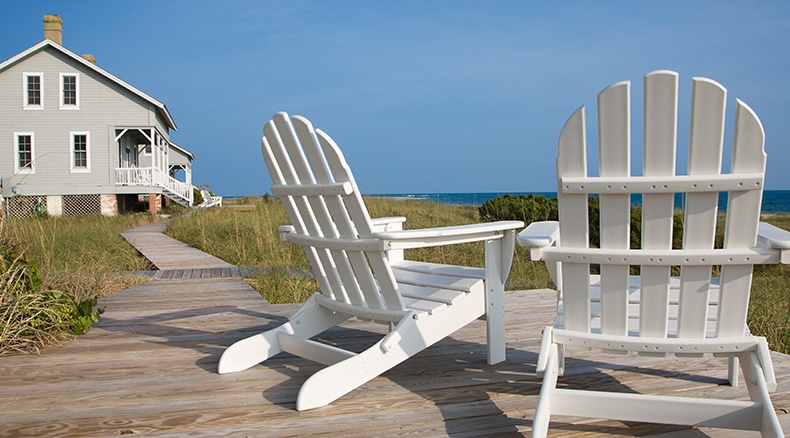 Security systems help protect your home and family from intruders and notify you when they detect smoke or CO. They can provide peace of mind and alert you to some potential dangers. But these systems won't notify you of other potential home disasters, such as temperatures rising or falling to dangerous levels.
Remote temperature monitoring is critical to preventing damage when temperatures get too high or too low. Power outages and equipment malfunctions can cause heaters or air conditioners to fail without warning at your vacation home, cabin, cottage or unattended property. Without a home temperature monitor, you won't discover an issue until the next time you visit the property, and by that time you will be facing costly repairs. Even if you employ a house sitter, they can't provide 24/7 surveillance, meaning problems can go undetected for days or even weeks. A temperature monitoring device is a very cost-effective way to protect your home.
According to Travelers Insurance, the Top 5 Dangers to your home are:
Water damage
Frozen pipe damage
Fire
Theft
Roof damage
A home temperature monitor can all but eliminate the top two threats.
Prevent Mold Growth in Humid Climates
Temperature is critical in warm areas where many vacation homes and beach houses are located. If the air conditioning is down for an extended period of time, the warm, humid air can cause serious damage to the property. Wooden furniture, crown moldings and baseboards can crack in these environmental conditions.
High humidity can also supply enough moisture to promote mold growth. Most insurance companies will not cover mold removal, which can cost anywhere from $400 to $6,000. A home temperature monitor helps you avoid steep remediation costs and repairs. This device allows you to catch issues that most likely would have gone unnoticed. If an air conditioner malfunctions and temperatures increase, you get a call or text.
Avoid Freezing Pipes During the Cold Winter Months
In the winter, temperatures can quickly drop below freezing if the power goes out or a window opens or breaks due to bad weather. When this happens, homeowners must act quickly before pipes freeze, burst and cause extensive water damage.
A home temperature monitor alerts you to potential threats to your property when you're away. If temperatures go outside of your preset parameters, the device instantly notifies you via phone call, email or text message. This gives you time to contact someone and take action before extreme temperatures damage your property.
Protect Your Property from Environmental Threats
Temperature isn't the only threat you have to consider when protecting your property. In addition to monitoring temperature, Sensaphone offers a range of devices for remotely monitoring other environmental conditions, including:
Power failure
CO level
Sump pump water level
Humidity level
Standing water
Changes in your hot water heater
Contact an expert today to learn more or to find the best solution for your specific needs.