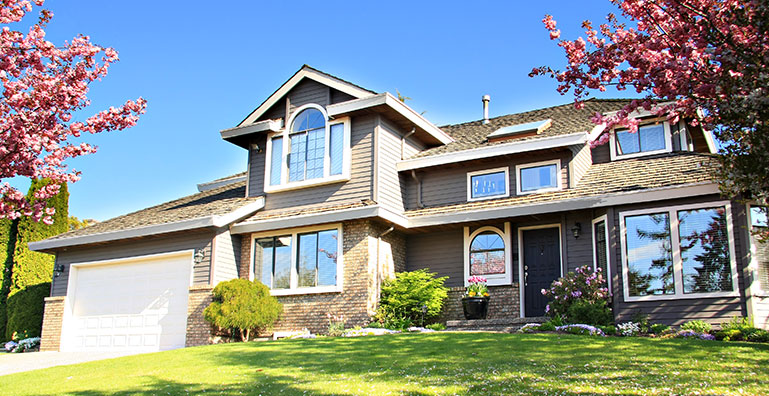 If you own property, an auto dialer monitoring device is an easy, cost-effective way to keep an eye on conditions like temperature and humidity when you aren't on the premises. But it can also help you keep an "ear" on the area in real-time with a built-in microphone.
Keep a remote eye on environmental conditions
Auto dialer monitoring devices are ideal for remotely checking your property for conditions that could mean disaster. They detect issues like no heat in the middle of winter, no air conditioning in the Florida heat or water pooling on the floor. When the attached sensors detect readings outside of your preset range, the device automatically calls you to let you know about the potential problem. And it will continue to call until someone responds to the alert. On most devices, you can custom record the alert messages, describing each alarm situation in your own voice. Users can save time, aggravation and money by quickly responding to problems with the HVAC system or a burst water pipe.
The device is most often connected to a landline phone. However, if you don't have a landline, you can use a small cellular modem. The modem connects to your wireless network and provides a dial tone to your landline phone.
Remotely listen for problems in real time
An important, but sometimes overlooked, feature of an auto dialer monitoring system is an internal microphone that can detect sound in the vicinity of the device in real time. Having access to this remote set of ears can let you hear a variety of noises that might indicate a problem such as fire or security alarms, rushing water or an intruder on the property.
When you call the device for a status report, it will provide information gathered from the sensor zones. At the end of the report, you can listen through the built-in microphone to sounds occurring near the device for a programmable interval of time. You can call the device at any time to use the internal microphone and listen to what's happening onsite.
Features to consider:
The number of sensors the base unit can accept
Sensors to detect:

Temperature changes at the device site or other areas indoors, outdoors, in the basement, refrigerator, freezer
Water on the floor
Humidity fluctuations
Smoke
Electricity status at the device site and/or other areas at the property
Intrusion

The number of people who can receive alarm notifications
Internal microphone
Access to remotely control thermostat to adjust site temperature
Memory that retains system settings in the event of power loss
Power failure monitoring and battery backup
Cellular service to base phone in absence of landline
Remote monitoring in real life
Read how an auto dialer monitoring device helps a frequent traveler keep tabs on his Florida home 24/7.