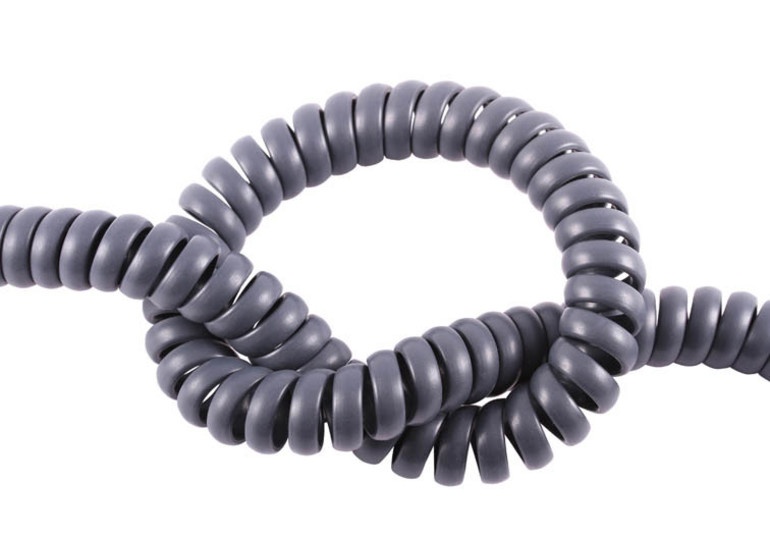 For customers who choose a traditional autodialer Sensaphone device that relies on a phone line to communicate and send alarms, an analog phone line—also known as "plain old telephone service" or a landline—may not be ideal. At first, the purchase of an analog phone line for your Sensaphone remote monitoring system seems to make sense. These lines are the standard support for phone, fax machines, and modems, as they have been for years. However, a landline can add a significant expense in addition to the upfront cost of purchasing your Sensaphone system.
According to a 2014 report from Time.com, 41% of American homes have wireless phone lines only. As traditional phone lines go away, they are becoming more expensive and not as commonplace. In the past, a Sensaphone would be plugged into an existing phone system and would work without any additional cost. Now, however, a landline is more often than not an extra expense that has no application besides to your Sensaphone.
The average cost of a phone line can average anywhere from $30-$70 per month. It all depends on where your phone service is located and what features the service provides. On the other hand, with more and more people cutting the cord on a traditional phone line, many Sensaphone customers are switching to network or cellular-based devices.
Network Connections and WiFi
Before purchasing a phone line, consider what's already built-in to your business. Much as analog phone lines used to be commonplace, most businesses and residences now have an Internet connection. Sensaphone products such as the Sentinel, SentinelPRO, WEB600, WSG30, and IMS products all use a network connection. Like Sensaphone autodialers that use traditional phone lines, these products can be used without a monthly service fee. If a network connection is not available at the location, but WiFi is, any of the products listed above can still work with the addition of the Ethernet to WiFi Adapter from Sensaphone.
Cellular Options
If your device is located in a remote area, the cost of running a phone or network connection to a remote site can cost a lot of money in time and labor. However, that cost can be bypassed by selecting a remote monitoring device with cellular service, like the Sentinel. While there is a monthly service fee, it is less expensive (under $30 per month) than the cost of installing and paying for service on a landline. The cellular service is provided through Sensaphone. That means you won't have to endure the process of searching out SIM cards and trying to work a deal with a cellular provider –everything is provided in one simple package. The cellular coverage reaches most areas, and is provided by AT&T and Verizon in the United States and Rogers in Canada.
As businesses will likely continue to phase out landlines in favor of Internet and cellular service, Sensaphone will continue to offer broad-reaching environmental monitoring sensors and systems that are cost-effective for end users.