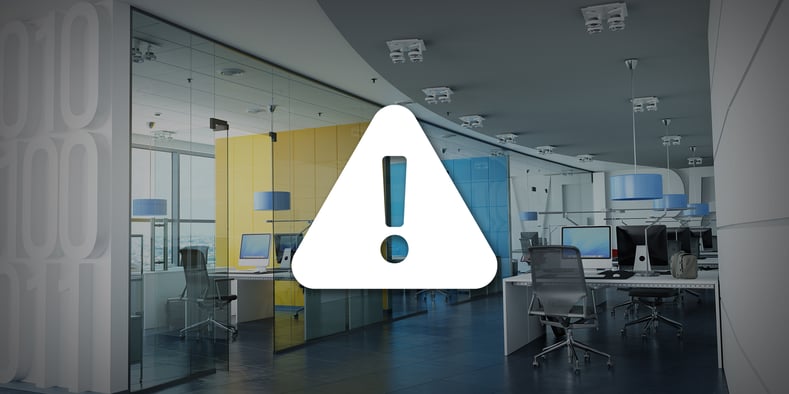 That's a question we're asked frequently at trade shows and industry events. We typically try to tailor our answer according to each customer's specific situation, but this blog provides a general explanation.
Sensaphones are devices that are used to protect valuable property or equipment that is environmentally sensitive. This could be plant inventory in a greenhouse, equipment in a server room, vaccines or medical inventory inside a refrigerator or freezer, an unattended vacation home, food or beverages, etc. All of these valuables are susceptible to a power failure, changes in temperature or other environmental conditions.
In addition, Sensaphone systems find their way into very remote locations. They have been monitoring remote water and wastewater facilities for more than 25 years. The popular Model 1400, and the 1104 before that, have been the "go-to" devices for wastewater operators to provide reliable monitoring and alarm delivery in remote pump stations.
Providing peace of mind
Unfortunately, we often get new customers because they recently lost valuable inventory or supplies. By installing a Sensaphone, they'll be assured that everything is okay while employees are not on-site. Their Sensaphone can be wired to a variety of sensors that are specific to their application. They can easily monitor environmental conditions such as temperature, humidity, water detection and power failure. They can also monitor equipment or existing third-party sensors.
The Sensaphone constantly collects data from these sensors and makes it available to users via a website or a phone call. The devices can be programmed to detect high or low limits on the monitored sensors. If those limits are exceeded, the Sensaphone will call, text or email an alert to the appropriate people.
Requirements for a Sensaphone
It used to be that Sensaphones required a telephone line. They were plugged into a phone line and programmed via a keypad. This made for a very reliable system since the telephone lines were rarely affected by power failure and the Sensaphones were very robust. Many of these models are still in production and are very popular in locations that have a copper phone line available.
However, as communication methods have changed, so have Sensaphone systems. Systems like the IMS-4000 and IMS-1000 offer redundancy in a phone line and ethernet connection. Others like the Sentinel systems offer state-of-the-art reliability in a self-monitored ethernet-based cloud system.
As traditional telephone lines are becoming harder to find and install, the newer models rely on an internet or cellular connection to transmit their data to the cloud. If your application requires installation in an area where an internet connection is not available, you can purchase a Sentinel system with a prepackaged cellular modem. The cellular modems require a subscription, and users can choose between AT&T, Verizon or Rogers service. The subscription is activated through Sensaphone, so there is no worry about overages or SIM cards. Users can navigate to www.sensaphone.net, log in and manage their devices from anywhere.
Visit our industries page to learn more about how a Sensaphone will work in your application.